How moving to another country after retirement could impact your social security benefits
Apr 18, 2012, 11:18 a.m.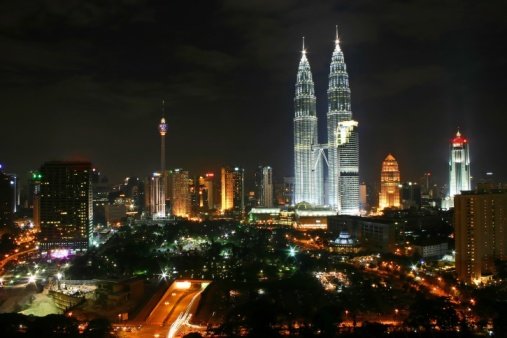 Retirement is a time that many seniors look forward to because they can now enjoy new experiences, such as living in another country. Before packing your bags for that wonderful life change, take a moment to understand how such a move could impact your Social Security retirement benefits. Nothing is more of a disaster than to have a financial rug unexpectedly pulled out from under you.
Pre-planning is more important than ever in retirement. Before you leave, make sure you know how to get Social Security benefits while you are out of the country.
Pre-planning suggestions:
Visit the official Social Security web page about moving to another country. Read until you understand; if not, call them for explanations. Don't leave anything this important up to chance.
Take notes in a small notebook that you can securely carry with you; include important contact information about your Social Security retirement benefits.
Pack your bags and get ready for new adventures, knowing your income is secure.
Things to understand:
The government considers you to be "out of the country" once you have been absent from the 50 states and major territories for 30 days or more.
You are not considered "returned" until you have again spent 30 days in the U.S. Non-citizens may need to prove their presence in the U.S.
There are different rules for U.S. citizens and non-citizens.
The SSA cannot send payments to certain countries; check their lists of eligible countries at the website.
For some people, it may be necessary to get payments in person at a U.S. Embassy.
If you are in a country where payments cannot be made, you may be able to receive back payments once you are in an acceptable country or return to the U.S.
There are some exceptions that will affect eligibility for payment. See the website instructions.
Some residency requirements will apply to certain survivors and dependents.
If you get a questionnaire, you must respond promptly.
Certain changes must be reported, such as work, address, marriage or divorce, etc.
Know where you are required to report before you go to ensure continued payments.
Delivery time of checks outside the U.S. may take longer.
Direct deposit is the safest way to receive your payments.
Medicare benefits are only available in the U.S.
There is a toll-free telephone number you may use: 1-800-772-1213. Hearing impaired persons may call 1-800-325-0778.
Living in another country can be rewarding and this decision should not interfere with your Social Security retirement benefits. Take time to learn how to get Social Security benefits as soon as you know a move is in your plans. If you have additional questions about receiving benefits in another country that are unanswered on their website, simply contact the Social Security Administration office in your region for definitive answers.
Content Provided by Spot55.com